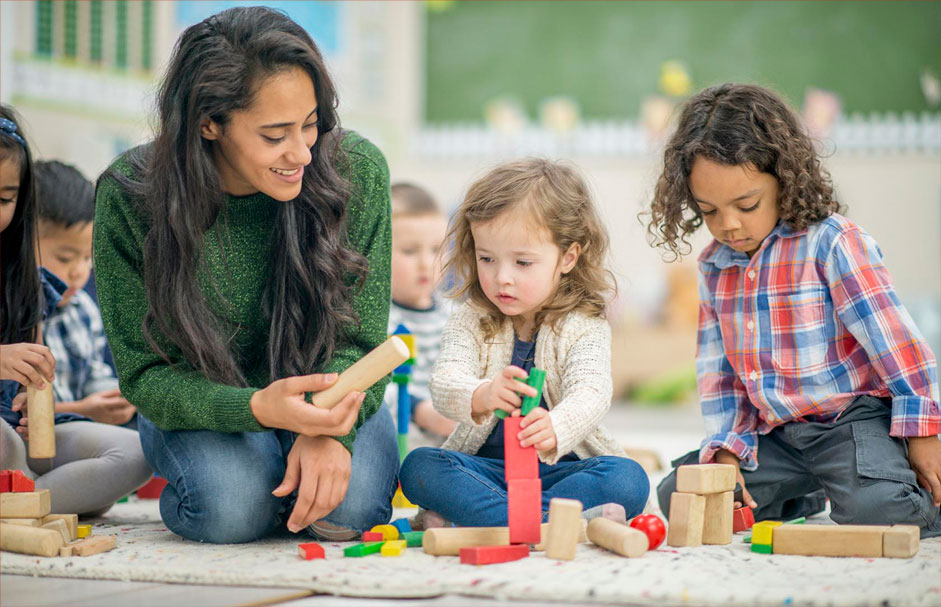 2020 Symposium has been cancelled due to the Covid-19, Coronavirus
Please join our email list for announcements regarding the 2021 Symposium.
PARTICIPANTS
This is an event for those interested in mathematics education in early childhood settings, including early childhood teacher leaders, school and district administrators, center directors, professional developers, instructional coaches, university educators and researchers.
THANK YOU 2019 PRESENTERS!
The presenters for this Symposium represent a group of nationally-recognized early childhood scholars and practitioners who are coming together to share their latest work and inspire participants in a carefully designed set of sessions.
Sylvia Celed -Pattichis, University of New Mexico, Albuquerque, NM
Doug Clements, University of Denver, Denver, CO
Eric Dearing, Boston College, Boston, MA
Dale Farran, Vanderbilt University, Nashville, TN
Megan Franke, UCLA, Los Angeles, CA
Natali Gaxiola, Lennox State Preschool, Lennox, CA
Herbert Ginsburg, Columbia University, NY, NY
Allison Hintz, University of Washington, Seattle WA
Susan Levine, University of Chicago, Chicago, IL
Alison Maher, Boulder Journey School, Boulder, CO
Ananda Marin, UCLA, Los Angeles CA
Jennifer Leeper Miller, Ruth Staples Child Development Laboratory, Lincoln, NE
Alex Cruickshank Morgan, Boulder Journey School, Boulder, CO
Jessica Mortensen, Reach Out and Read Washington, Seattle, WA
Tana Peterman, Washington STEM, Seattle, WA
Linda Platas, San Francisco State University, San Francisco, CA
Karen Recinos, UCLA, Los Angeles CA
Antony Smith, University of Washington Bothell, Bothell, WA
Deborah Stipek, Stanford University, Palo Alto, CA
Afi Tengue, Washington STEM, Seattle, WA
Dolores Torres, Lennox State Preschool, Lennox, CA
Angela Chan Turrou, UCLA, Los Angeles, CA
Eric Unrau, Clyde Malone Community Center Early Childhood, Lincoln, NE
Get in touch